Rehearsal Migration from T-MICHAEL on Vimeo.

Choreography and performance by Jonas Øren.

---
The 4th installation from The T-Michael Film Lab.
Written and Directed by T-Michael and Finn-Erik Rognan.
Cinematographer and Editing by Finn-Erik Rognan
Production Design, Art Direction and Costume Design by T-Michael

Dancer: Jonas Øren
Grand Pianist: Tord Gustavsen

Cast:
Jeff Baker
Dave Harmony Barnett
Sindre Christian Bjelland
Terje Dysvi
Ivan Gratsov
Nikolai Kaas
Alexander R. Nerayo
Andreas Sylte Olsen- Nauen
Renate Ringvold
Filipa Rognan
Hanna Sargenius
Jamal Sheik
Sunniva Styrvold
Alexander Øverbye


Click pictures to open slideshow.
Photography: Torkel Engström.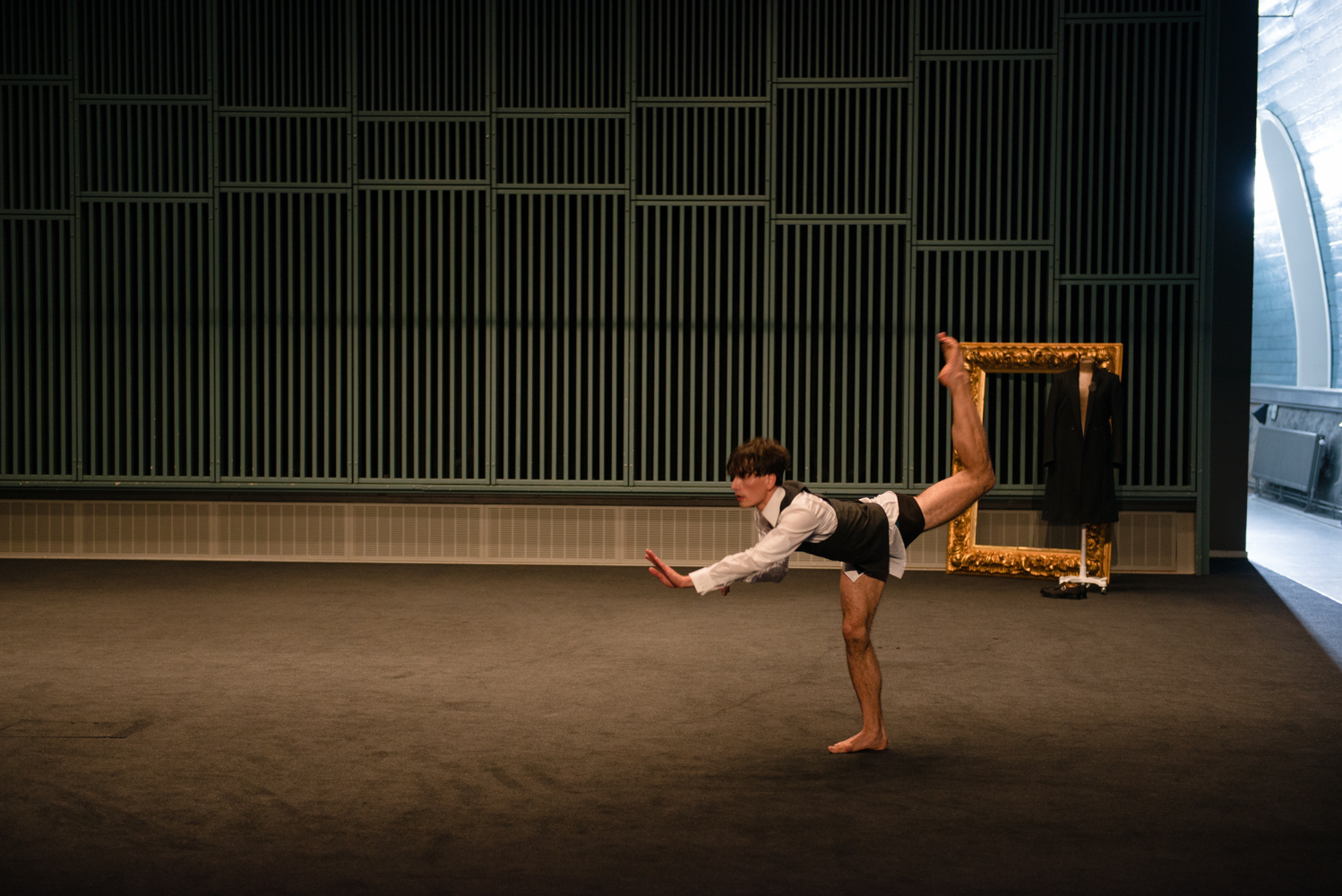 ---
Jonas Pedersen Øren 2019 — Oslo